Parco Naturale Regionale della Lessinia
Parco Naturale Regionale della Lessinia










Verona is one of the most beautiful and historic cities in Italy, located in the Veneto region. It is famous for its ancient architecture, picturesque squares and many historical monuments. The city is also known as the 'city of lovers', thanks to its fame as the setting of Shakespeare's famous tragedy "Romeo and Juliet".
One of Verona's most popular tourist attractions is the Arena, a first-century AD Roman amphitheater that is still in use today for opera performances and other events. Other places of interest include Juliet's House, traditionally said to have been Juliet's residence, and the Basilica of San Zeno Maggiore, an 11th-century Romanesque church with a famous carved door.
Verona is also a city full of life, with numerous bars, restaurants and shops offering a wide range of leisure options. The city also hosts many festivities and cultural events throughout the year, including the Festa di San Zeno, a large religious procession, and the Fiera di Verona, one of the largest trade fairs in Italy.
In summary, Verona is an excellent tourist destination for those who love history, culture and the outdoors. With its unique combination of ancient attractions and a vibrant cultural scene, Verona offers visitors an unforgettable experience.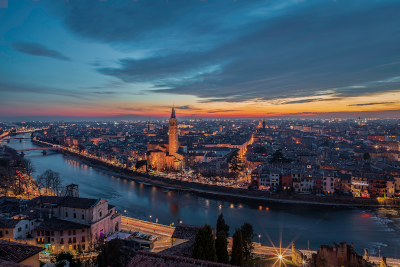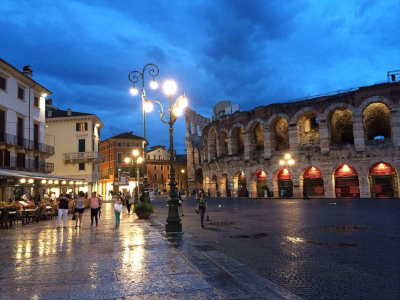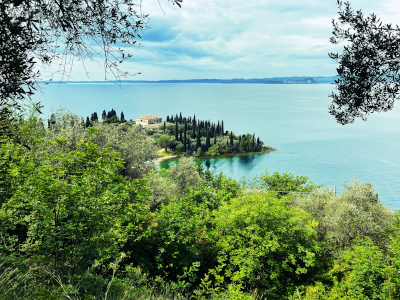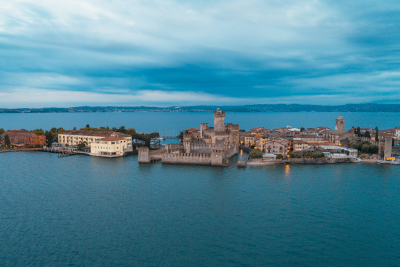 Lake Garda is the largest lake in Italy and one of the most popular tourist destinations in the country. It is famous for its natural beauty, with its verdant banks and mountains soaring in the background. There are many outdoor activities to enjoy such as walks along the beach, boat trips, windsurfing and other water sports.
There are also many lakeside towns and villages offering a wide range of shopping, dining and entertainment options. Among these are Sirmione, a spa town with a famous castle and large spa, and Desenzano del Garda, a modern town with a marina and plenty of shopping options.
Furthermore, Lake Garda is famous for its lively food and wine scene, with numerous restaurants offering local dishes based on lake fish and high quality local wines.
Mantua is known for its rich history and Renaissance architecture. The city has been the cultural and economic center of the region for centuries and has been the
residence of many noble families, such as the Gonzagas. Among the places of interest in Mantua there are:
The Palazzo Ducale, one of the main attractions of Mantua, which houses many museums and art galleries.
The Basilica of Sant'Andrea, an important Renaissance church designed by the architect Leon Battista Alberti.
The Rotonda di San Lorenzo, a circular church that dates back to Roman times and was later transformed into a Christian church.
The Teatro Bibiena, an 18th century theater with exceptional acoustics.
Mantua is also famous for its cuisine, with specialties such as the "risotto alla pilota" and the "torta sbrisolona".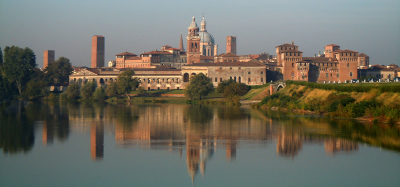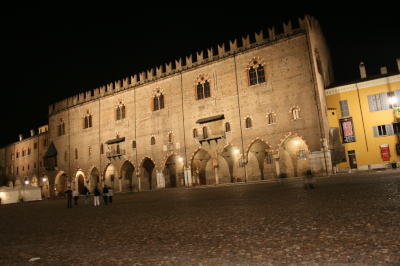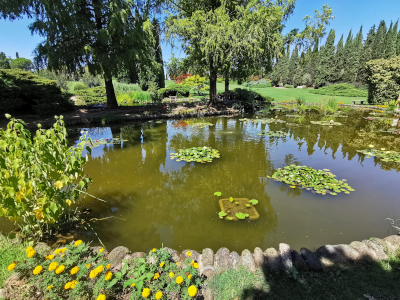 The Sigurtà Garden Park is considered one of the most beautiful and most visited gardens in Europe and offers an immersive experience in nature and beauty.
The park covers an area of ​approximately 60 hectares and is home to a great variety of plants and flowers, including a hedge maze, a rose garden, an aromatic herb garden and an area dedicated to medicinal plants. Furthermore, the park boasts numerous fountains and waterfalls, which create a magical and relaxing atmosphere.
Among the points of interest in the park are the avenue of roses, a path that crosses the rose garden, the large meadow where it is possible to have a picnic or a walk, the rock waterfall and the water lily pond. In addition, the park offers many activities, including guided tours, electric bike rides, night visits, events and exhibitions.
The Sigurtà Garden Park is an ideal destination for those seeking a relaxing break in nature, for lovers of flowers and plants.
Tickets for the park can also be purchased directly at the hotel.